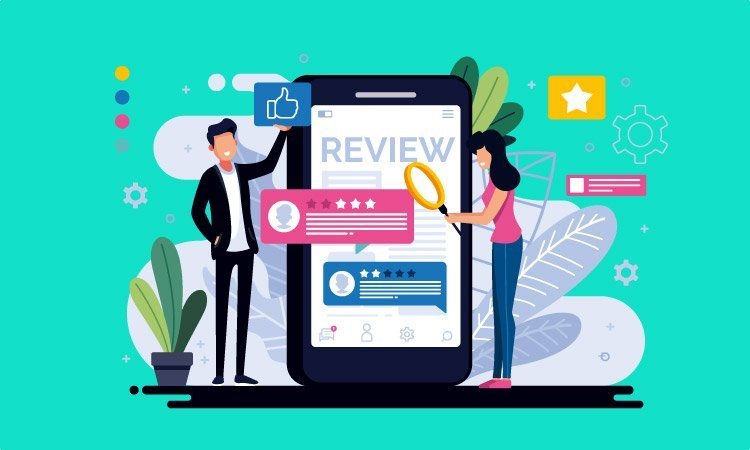 Online Reputation Management Services, Grow Your Business Online
Online Reputation Management Services
Many sellers, shop owners & service providers think that online sales are totally dependent upon SEO & cost; according to them, the website's design is also important.
Well, they are right, but if you are not trusted or well known in your locality, who will make a purchase with you? 
What matters most is your Online Reputation, trust in your brand. 
Online reputation is not just limited to Brands; all Celebrities, YouTubers & TikTokers also need to maintain their online status in order to build a better relationship & to better connect with their fans and followers. 
When do you think that Online Reputation Management Services will be required?
Wrong feedback & reviews on Google My Business or any other social media website will severely affect your brand image. When someone posted false information about you or your brand, then it is time to hire ORM experts.

If there are few negative reviews maintained by the few most aggressive and disappointed people on leading social media & review websites. 

When Google or any other search engine shows negative reviews by your unhappy customers on top of the ranking. 

If you want to build the image as a trusted & most authentic brand or personality in less time.

When you want to become a trusted brand in your locality.
Rebuild your brand with Our Online Reputation Management Services
1. Positive reviews on social media
Social media is the best way to generate high-quality leads that convert; you should have a well maintained social media handle on the leading websites. It doesn't make sense if you have pages & profiles on social media, but you are not updating it regularly; you should update it daily.
When you are active on social media, you can tell your consumers to review your services out there, continually upgrading positive reviews on social media will enhance your brand reputation thoroughly. 
2. Google Automation
Your website will automatically rank higher in the search engine if you have thousands of followers on a social media website, tons of positive reviews on Google listing. At PDS, our team of Google certified experts will help you to build up your online reputation in all ways & get ranked in top positions.
3. Wikipedia Management
If you have a well-maintained and updated Wikipedia page, you will look for a more trusted & authentic brand or person in your industry. It is also the best source of uninterrupted popularity; your brand will get vivid positive exposure with detailed & tailored information.
Our team can help you to manage your brand Wikipedia page.
4. Protective ORM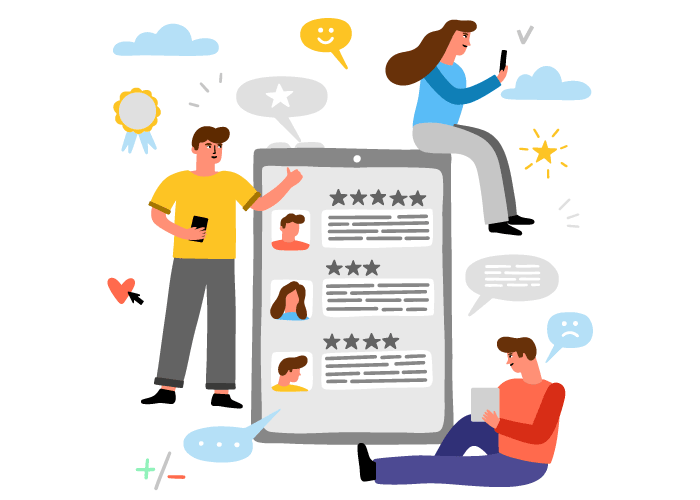 No matter how efficiently you are working, sometimes some of your clients are unsatisfied with your work and post negative reviews about you & your brand on Google & social media platforms.
Those negative reviews will affect your brand's online image; our team can help you remove those reviews and get a positive one with our protective ORM services. 
5. Brand Management
The un-updated social media handle will offer you no value; it is important to update your social handle frequently, which helps to regulate your brand's social image.
We can help you with your brand management; our team will continuously update social review sites and publish new blogs & PR for creating a positive impact.
6. Search Engine Results
Usually, people think that if you are ranking higher in search engines, then you are the trusted brand, but the ranking is not the only factor; your business should have positive reviews on Google My Business.
Our team will register your business in Google My Business and help you generate hundreds of positive reviews from your happy consumers.
Final Words
We at PDS ( Perfect Digital Solution ) provide all kinds of online reputation services; our team helps you to better connect with your fans and followers and create a proactive brand. 
Not just limited to Online Reputation Management, we are the one-stop solution for all your digital marketing needs. Hire us as your marketing partner; we will take care of your entire marketing. 
We hope this article helps you know better about ORM & Online Reputation Management services. If it is useful for you in any manner, then do share it on social media, stay connected with us for the update & dial our numbers for any inquiry. 
Frequently Asked Questions (FAQ)
1. What is Online Reputation Management in Digital Marketing?
Both Digital Marketing & Online Reputation will help you to grow your brand. 
Digital marketing promotes your brand and generates high-quality leads that convert and grow your online presence. However, online reputation management will help you to become a more trusted & authentic brand in your area or all across the globe. 
2. Why is Reputation Management Important?
If you are not trusted in your locality, no one will purchase from you. Positive reviews on Google my business, and social media website will help you to convert your customers. 
With our reputation management services, we will generate positive reviews for your brand, which makes you trusted among the buyers.
3. How long does it take for reputation management to work?
The process is time-consuming, but you will see the result in the first few weeks; you will see a noticeable impact in your rating on different review websites & increasing positive reviews about your brand or services. 
4. How do you manage reputation management?
There is no exact process of online reputation management; our team will create a unique strategy for you then work according to it to get the best results in less time. 
5. Will you eliminate all of the negative reviews on the web?
Yes, our team eliminates all the negative reviews on the web, no matter on which reviews & social media website they are. Not just about removing all the negative reviews, we will also create positive reviews for you.